Click on any book cover below to read book descriptions and reviews at a retailer link. Your kind reviews and purchases help to support missions. Don't worry, links open in an additional tab, so you can leave this page open and come back to view more. In addition to Amazon, many of these books are also sold at BarnesandNoble.com, Walmart.com, Smashwords, Kobo, Apple iBooks, and more! As always, Lisa's books are clean and wholesome; family oriented, yet romantic; filled with faith-inspired Christian themes, interesting characters, and events; educational and entertaining; and suitable for many ages. Lisa has written Regency Romance, Victorian Romance, Antebellum Era, and post Civil War 1870's Pioneer Era Romance...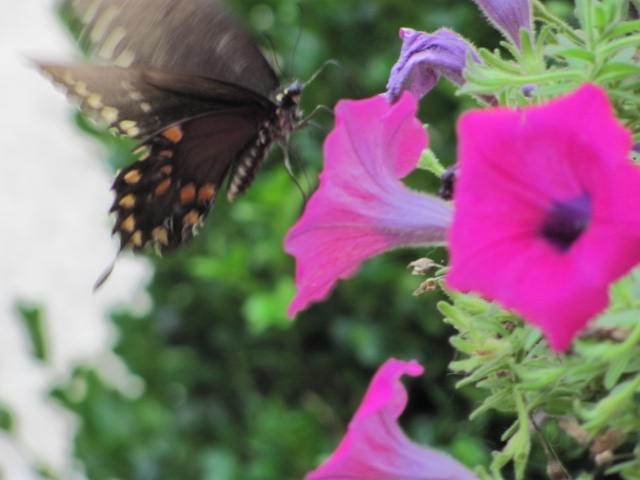 For God so loved the world He gave His only begotten Son, that whosoever would believe on Him would never perish, but have eternal life. John 3:16
If you declare with your mouth Jesus is Lord and believe in your heart that God raised Him from the dead, you will be saved. Romans 10:9
For it is with your heart that you believe and are justified, and it is with your mouth you profess faith and are saved. Romans 10:10
The just shall live by faith. Romans 1:17
May the God of hope fill you with all joy and peace as you trust in Him, so that you may overflow with hope by the power of the Holy Spirit. Romans 15:13
Yet to all who did receive Him, to those who believed in His name, he gave the right to become children of God. John 1:12
I have been crucified with Christ and I no longer live, but Christ lives in me. The life I now live in the body, I live by faith in the Son of God, who loved me and gave Himself for me. Galations 2:20
Then Jesus declared, I am the bread of life. Whoever comes to me will never go hungry, and whoever believes in me will never be thirsty. John 6:35
Don't let anyone look down on you because you are young, but set an example for the believers in speech, in conduct, in love, in faith, and in purity. I Timothy 4:12 (You are saved by grace through faith. In other words, do your very best for Him because you are bought with a price. We love Him because He first loved us. We are not saved by our conduct, but by grace, so no man may boast. It is a relationship with the Savior. Seek to know Him and to see His face. Let the Word of God and the Holy Spirit lead you.)
The Sinner's Prayer--:

Heavenly Father, have mercy on me a sinner. I believe in you and that
your Word is true. I believe that Jesus Christ is the Son of the Living God and that He died on the cross so that I may now have forgiveness for my sins and eternal life. I know that without you in my heart my life is meaningless.​​​​ I believe in my heart that you, Lord God of Abraham, raised Him from the dead. Please Jesus forgive me, for every sin I have ever committed or done, please Lord Jesus forgive me and come into my heart as my personal Lord and Savior today. I need you to be my Father and my friend. I give you my life and ask you to take full control from this moment on; I pray this in the name of Jesus Christ.
Amen.​​​

Dear Friend,
If you prayed this prayer, I would love to hear from you! May you begin building a wonderful relationship with our blessed Savior which will lead to a life filled with renewed passion and purpose in Christ! I encourage you to allow the Lord to lead you to a good church and to immerse yourself in His word and fill your life with the good things He has placed within our reach. -- Lisa