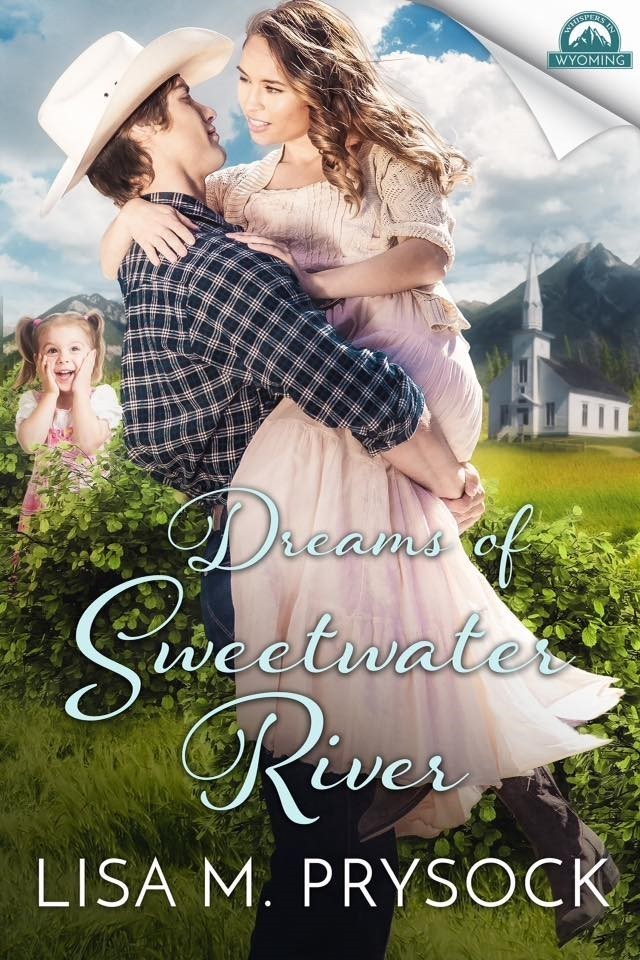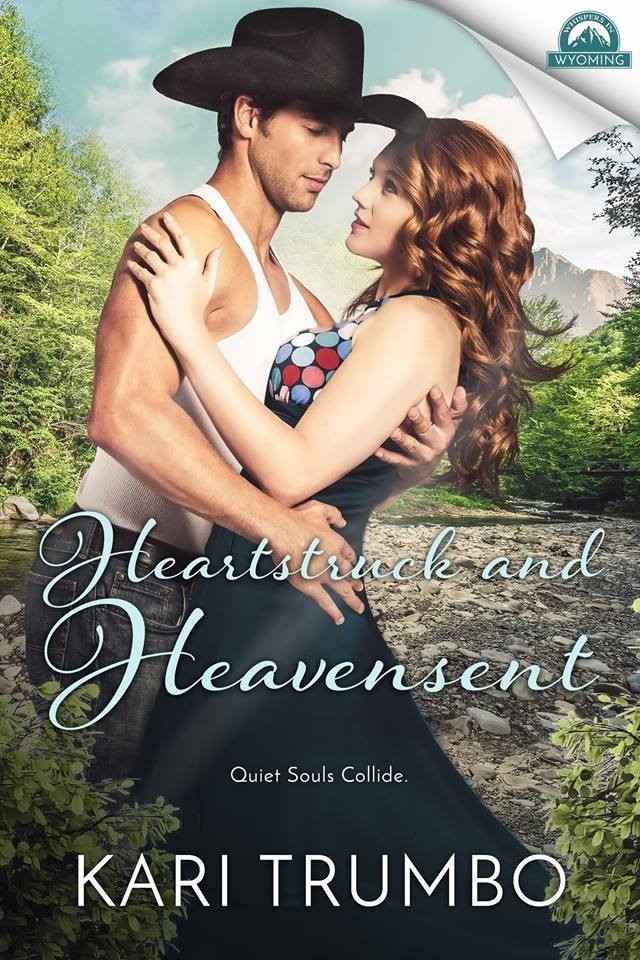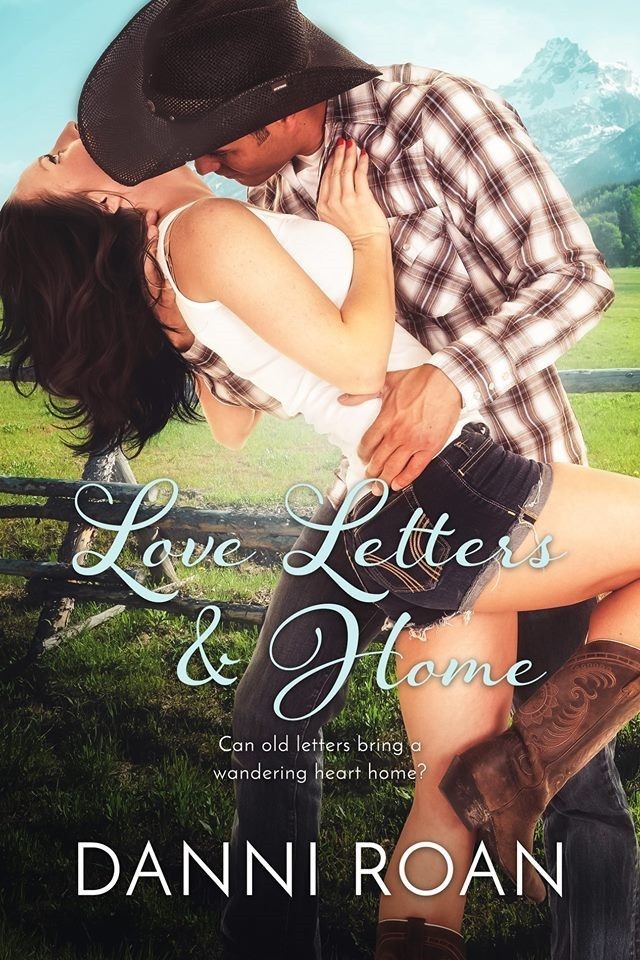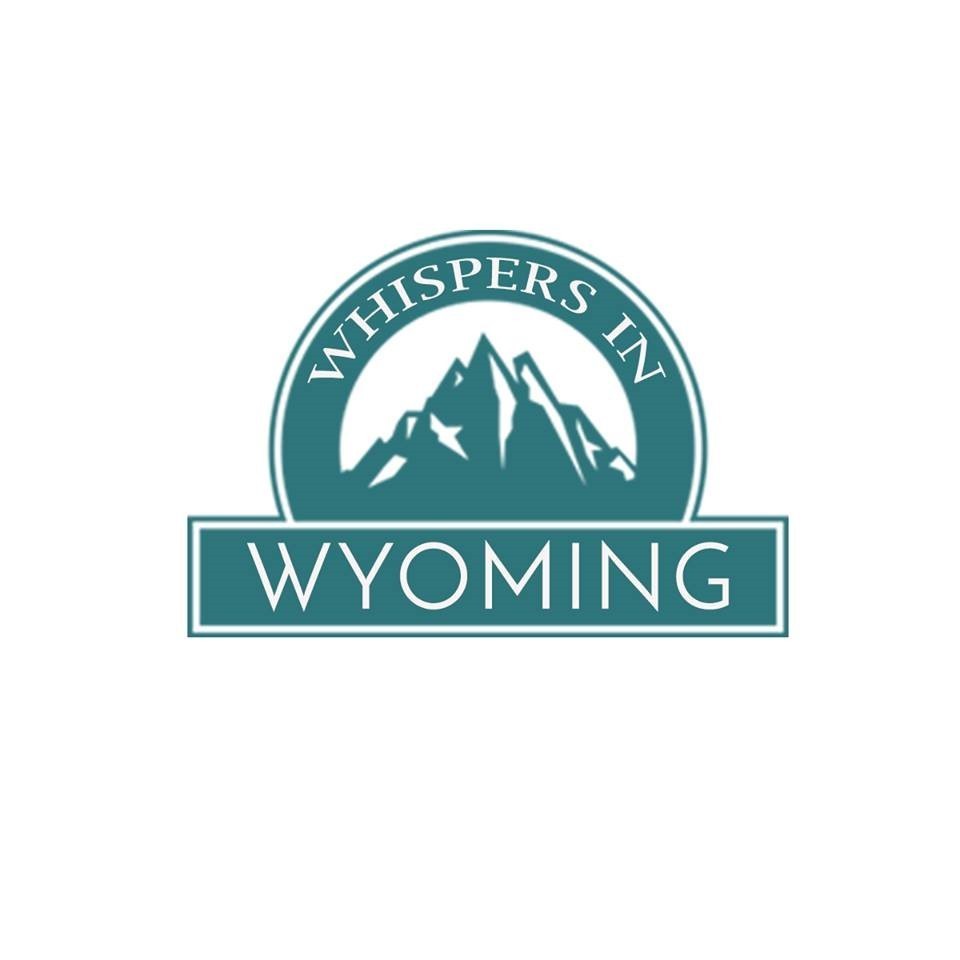 Welcome to my Whispers in Wyoming series page. Scroll to click on any cover to learn more about each book and link to the Amazon page. You may also click on the series emblem to the left to go to the series page at Amazon.

Join us on Facebook at the Whispers in Wyoming group to meet the authors and enjoy more information, fun, and giveaways about this series:
BOOK 1
It all begins here with the amazing story of The Broken J and the beautiful love story of Philomena and Chase Haven...
BOOK 2

The romance of Madison, the shy librarian from New York and her handsome wrangler, Randal...
BOOK 3

Jill Michaels, a successful travel critic, thought her life was over when Afghanistan left her a widow, but turns out, Chase Haven has a cousin, Logan...
Cover Reveal Video for Dreams of Sweetwater River-
Originally previewed in our Whispers of Wyoming Group

Video Interview with Author Lisa M. Prysock- Dreams of Sweetwater River
A Wahoo moment! My first contemporary Christian Romance!